About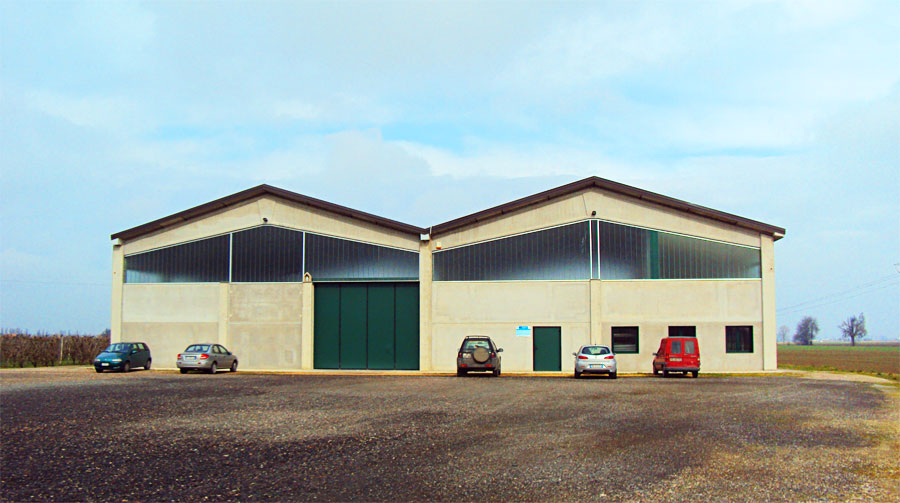 How we work
The garden centre are subjected to territorial rotation every year. Grows in phytosanitary protected areas, the plants are carefully tested and selected through an additional certification process called ZP (protected zone), issued by the Region Emilia Romagna.
Romagna. In this way the product is exempted from viruses and the quality process is ultimately guaranteed by the phytosanitary label, through which the customer can mark out the entire supply chain. All processes are mainly manual, performed by a large skilled labor.
Service
Vivai Previdi also offers prior advice to product purchase, through a careful study of the ground type, the structure of the planting layout meant to create, and customer needs.
These factors allow to locate the rootstock and the plant morphology, in agreement with customer need.
Moreover, we also offer assistance during the phenological steps and for any explanation or doubts about the plants growing.